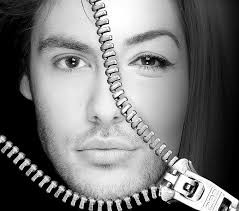 ---
In honor of International Women's History Month, Norm Diamond presents a performance piece by Ursula K. Le Guin on the non-recognition of women in history. Ursula insists, therefore, that she must be a man, although not a very good one. As well as gender, the piece addresses issues of aging.
Le Guin originally wrote ""Introducing Myself" Myself" as a performance piece in the 1980s, later revising it for inclusion in her essay collection, The Wave in the Mind: Talks and Essays on the Writer, the Reader and the Imagination.
For our listenership in 2021, Norm slightly revises the published piece.
First aired on The Old Mole Variety Hour.
---

This work is licensed under a Creative Commons Attribution-NonCommercial-NoDerivatives 4.0 International License